The following are businesses that we consider partners. If you would like to be added to this page, feel free to contact us. We are all in this together.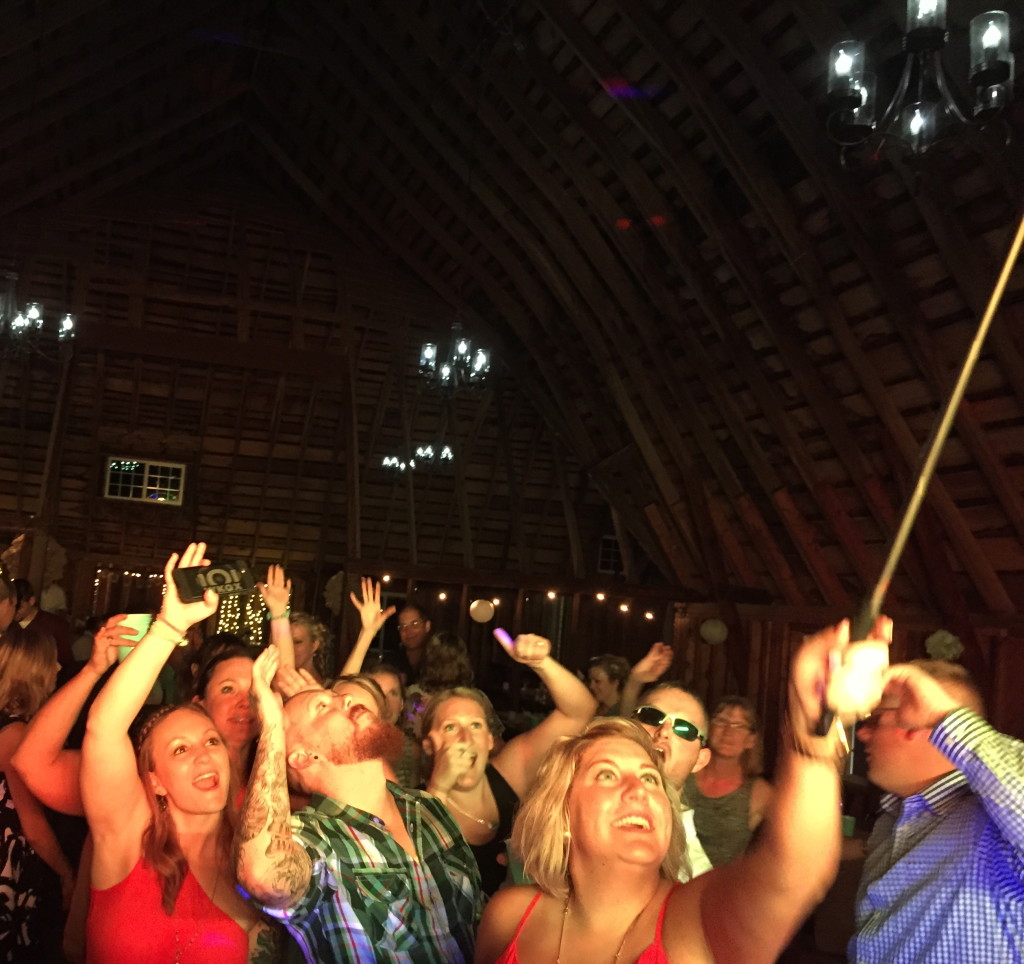 Incredible first night of business – dancing the night away in the barn!!
http://www.glenhavenevents.com/
Amazing permanent light show that truly is the best in the Farmington area.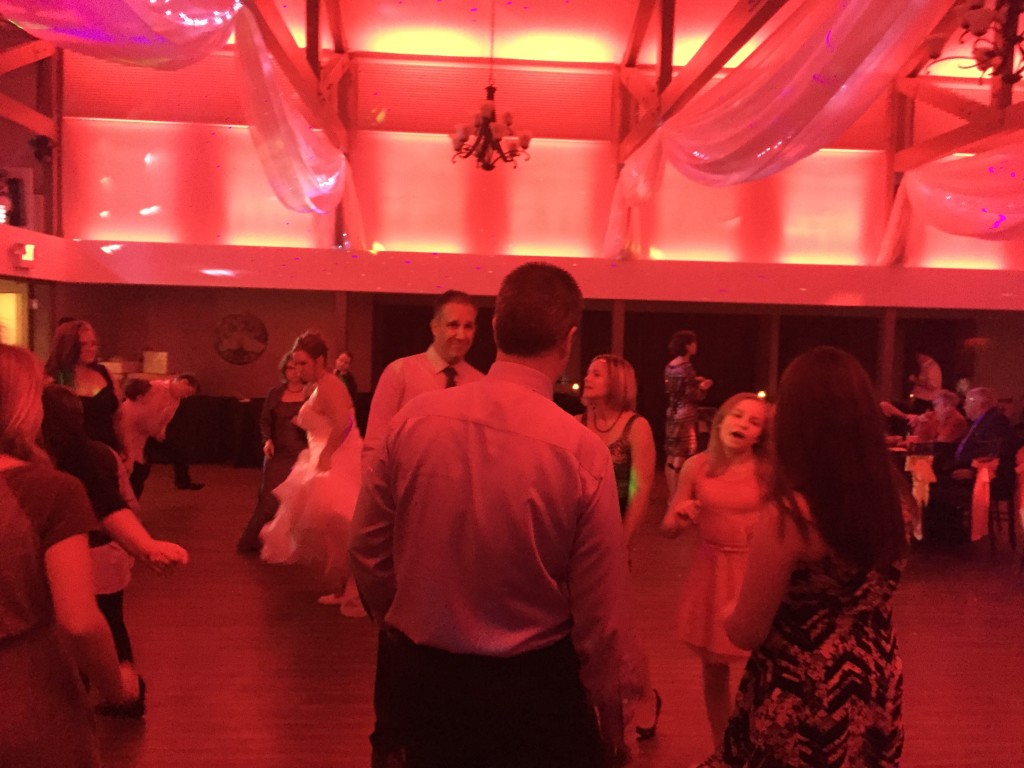 Located in Lakeville
http://www.cannonfallsschoolofdance.com