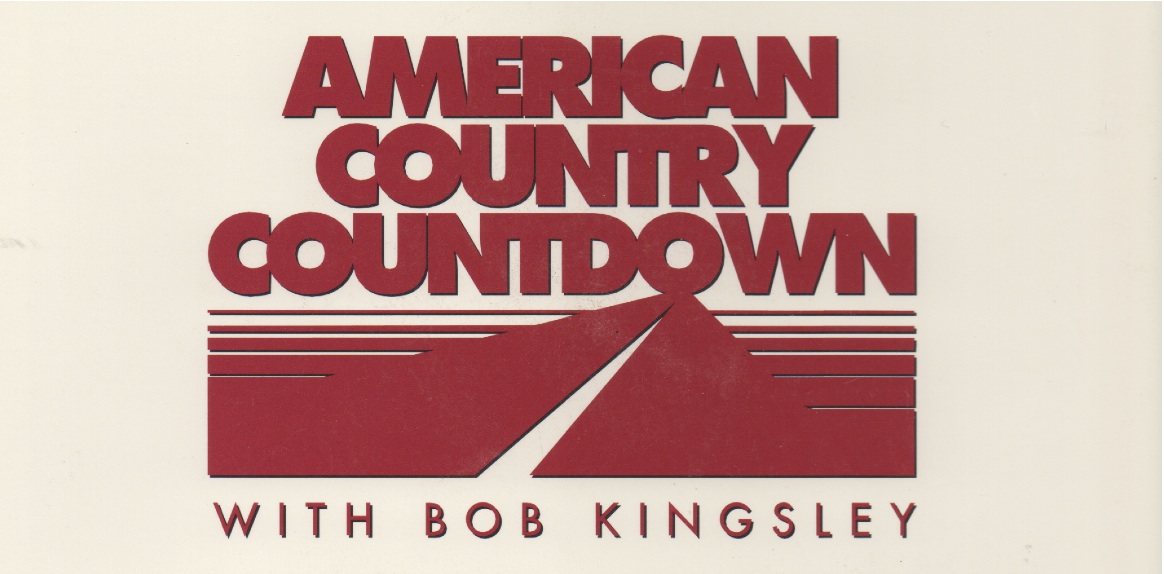 Country music fan?
With the help of collectors literally all over the world (Spain and New Zealand), we have been able to find several rare, hard to find copies of American Country Countdown or ACC. Now, in stock are several copies of shows from 1973 & 1974 along with all Year-End specials from 1973 through 1990.
If you have any cue sheets, station memos, mailers or any other materials relating to this show, we want to hear from you. It's been very exciting news to find these lost radio broadcasts, so any help in preserving this history is appreciated.
Also, if you are interested in any copy of these shows please let us know.
The history of the show was based on the success of American Top 40, Casey Kasem and Don Bustany, together with Tom Rounds of Watermark, created a country version of the top 40 program called American Country Countdown. The weekly, three-hour program premiered the weekend of October 6, 1973; was produced by Bustany; and hosted by Don Bowman. The Billboard Hot Country Singles chart was the official chart for this show until August 2009, when ACC began using the Mediabase country chart as its source.
In 1974, Bustany tapped Bob Kingsley, who had been program director at country station KLAC-Los Angeles, to be ACC's producer.  On May 6, 1978, Kingsley replaced Bowman and hosted the program until December 2005, when Kingsley started Bob Kingsley's Country Top 40.
Meanwhile, ACC continued to air with Kix Brooks of the duo Brooks & Dunn as the show's host.
Sample cue sheets from March 2, 1974