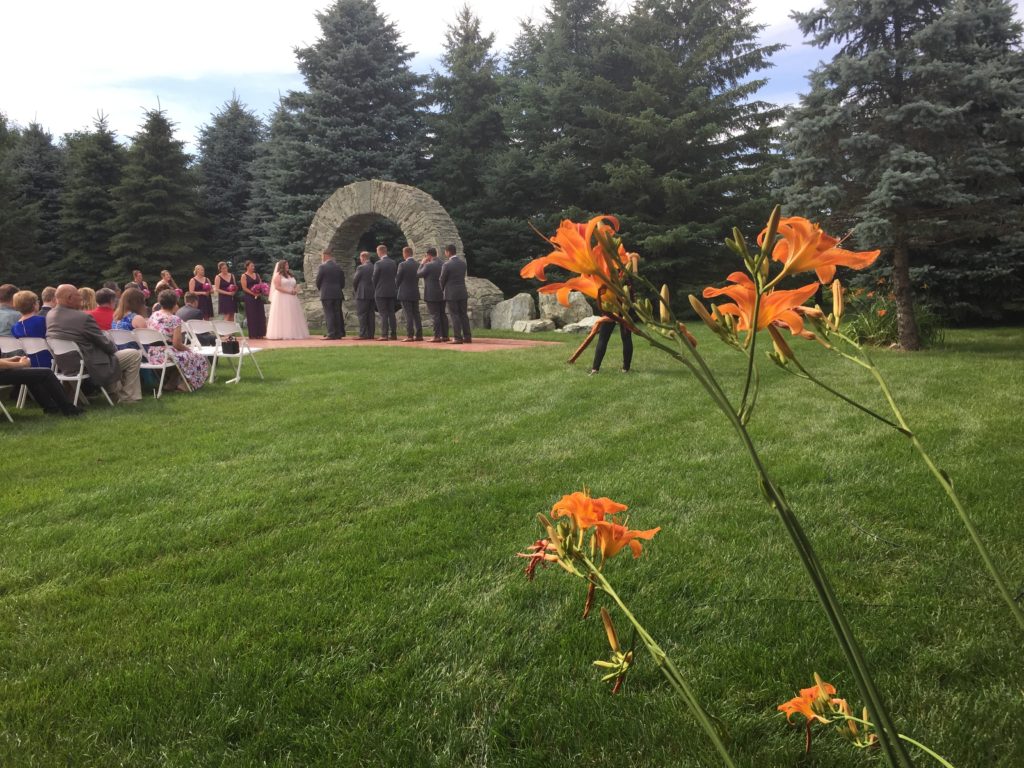 "You were great and really made our day special!"
A huge thank goes out to Melissa & Blake.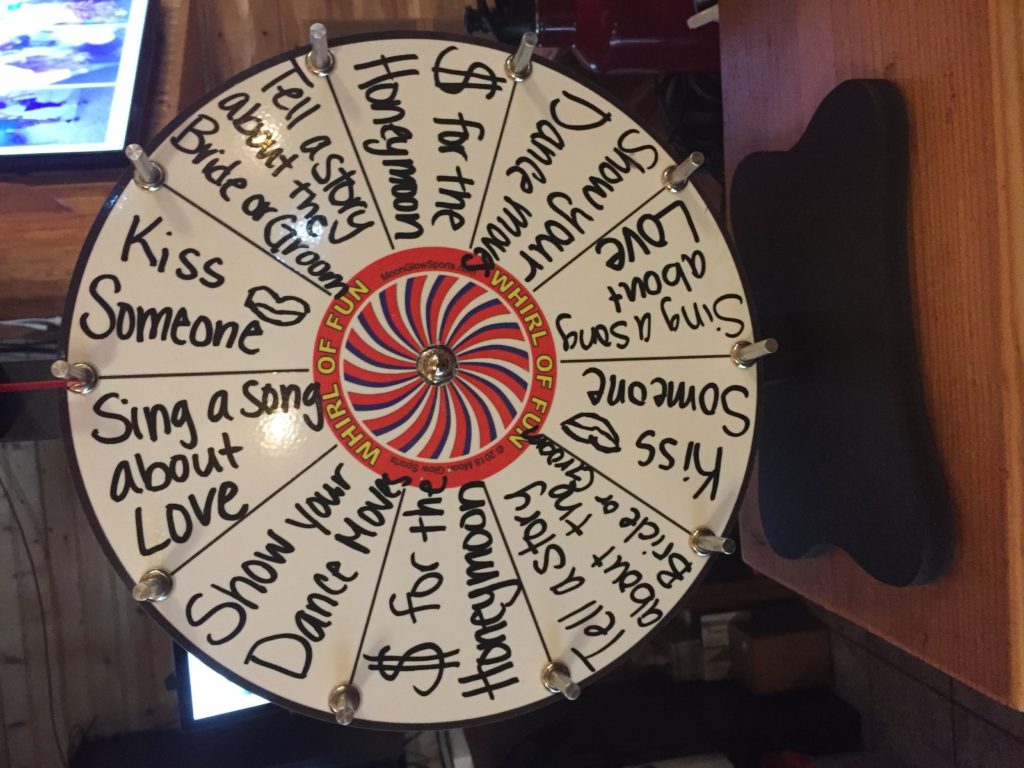 Head Table during dinner and slideshow on TV screens

It was a night full of dancing

A great group of dancers
We had the opportunity to provide ceremony, social, dinner and dance music and entertainment for Hope & John at The Heights Hall And Club in Stillwater.
Nice looking and clean equipment setup.

Ceremony Location (on-site)

Another view of setup with blacklight lighting

Location view from DJ location

We props, fog and bubbles

Lighting to encourage dancing and fun!

Another dance time photo
Comments from July 27th reception:
Ryan,
Congratulations! You did a great job, glad I met you.
"Thank you Ryan! You do do a great job! I appreciate your skill and passion!!"
View of the dinner setting

In the Spotlight, Toasts for the newlyweds

Very packed dance floor!!

It was a night of lots of dancing

Dance, Dance, Dance

So Much Fun!!!
Tush Push – Line Dance Fun!!